It's a weird feeling when even though it's still hot out, you

know

that summer's almost over. It's actually kind of strange that we conceptualize summer being over at the end of August (speaking for my area of the world, that is) even though sometimes it will swelter right through September. Anyway, I'm making the most of my summer dresses.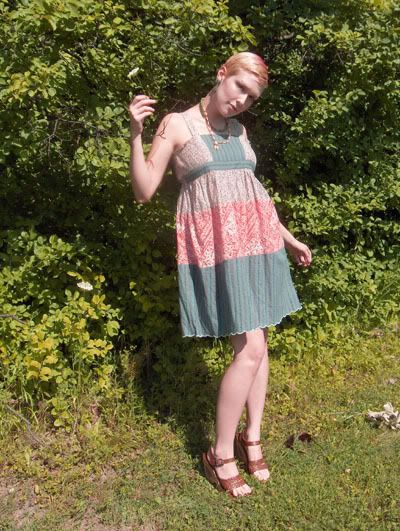 Dress: UO
Shoes:Vintage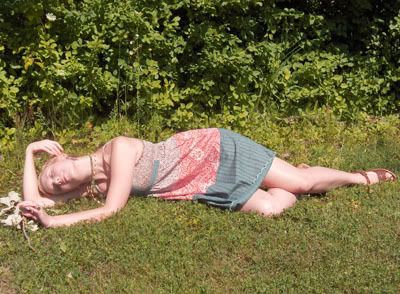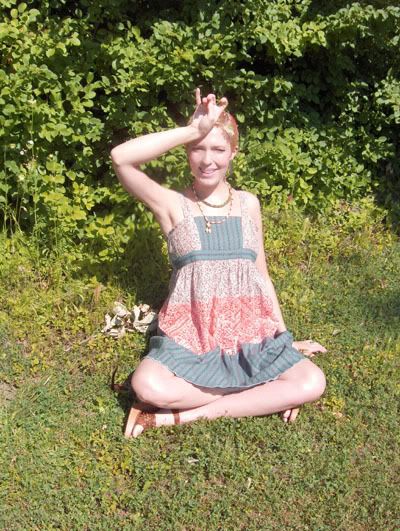 Even though it looks like I'm making some kind of demonic hand gesture here, I swear that I'm just holding a Queen Anne's Lace awkwardly. Though you might want to protect against the evil eye. Just in case.