Okay, I know I've been a little MIA on the blogging front -- I haven't been posting much, and I'm so behind on reading/commenting on all my other favorite style blogs, it's just pathetic. It's just that I've been a little under the weather. Or rather, a lot under the weather, as it turns out I have Legionnaire's Disease! Which is basically a kind of pneumonia where you get to pretend you're Jean Claude Van Damme.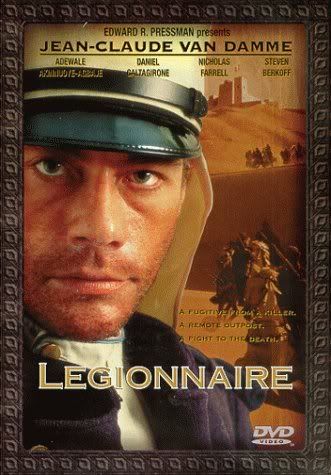 So at the moment, my current outfit (a hospital gown) isn't very interesting. But I'll probably be released from the ICU pretty soon, maybe even tomorrow. It's not contagious, but it's no fun either, so I can't wait to get better. Anyway, here are some random shots of my favorite little owl coffee cup, which remind me of sunny mornings spent sipping coffee.
I'll be up and about and back to business as soon as I'm discharged. At least the hospital has wifi!